Who We Call
We call businesses to generate exclusive leads, we do not call homes. When developing individual leads, we speak with local professionals regarding their own insurance or financial needs.
Group leads are generated by speaking with decision makers who have a part in deciding what services the company will purchase.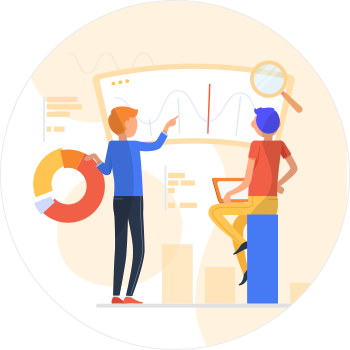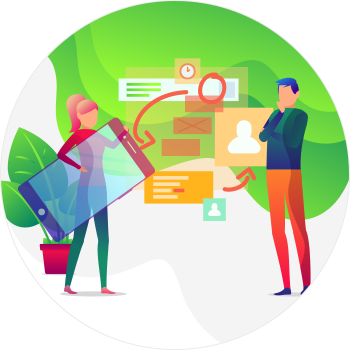 How We Call
A market research approach is used to generate each kind of lead. For instance, prospecting for a life lead begins with asking questions regarding the life insurance coverage a person has and gathering information on that coverage.
Then, personal information is gathered such as marital and parental status, age, and health conditions.
The Offer
If the prospect is properly qualified, our professional telemarketers personally and cheerfully offer the them the opportunity to benefit from your services.
Each lead willingly agrees to receive a call from you and knows she/he will hear quotes or competitive quotes on existing policies.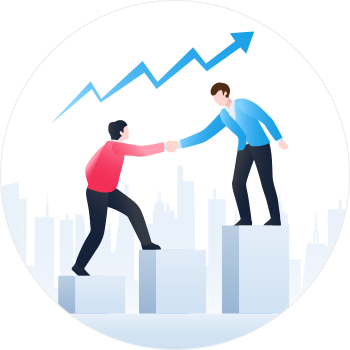 The Benefit to You:
Most of our clients use these leads to set face-to-face appointments. However, some simply drop in to see the person. Others choose to contact their prospects using virtual meetings. Once the connection is made, you are able to work your "sales magic" adding to your book of business.